"There's no shortage of remarkable ideas, what's missing is the will to execute them." – Seth Godin



KNOWLEDGE OF THE INDUSTRY

WHO WE ARE ?
Dhareshwar Brass Industries Is Committed to be Recognized as A Leader in The Industry by Providing Quality Products and Service to Our Valuable Customers by Confirming to Mutually Agreed Quality Requirements. Our Total Team Shall Be Dedicated to Our Quality Policy. The company was born in 2001 & started its business on a Small Scale. In the year started its own Production of Manufacturing Precision Brass Turned Components in Jamnagar popularly known as 'The Brass City of the World'.
Today the company is successfully doing business across the India. The harbinger future of the company is very bright as the technical and skilled team is continuously working on the Quality Control along with the Economical Price factor. Today company is capable of manufacturing critical components with zero defect as per the Customers Drawings and specifications. This will lead to the consistency in output of the best quality at the lowest possible rates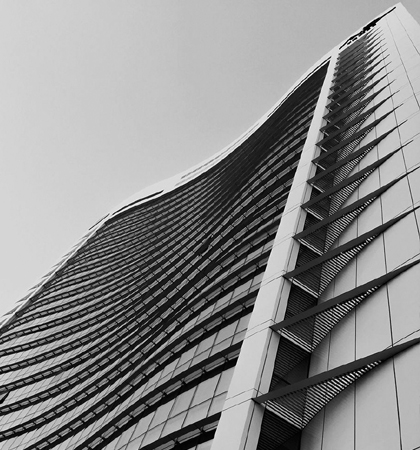 Our factory has various sections, i.e., extrusion rod, casting, forging, CNC machining, fitting, polishing, plating, and packaging. We are well equipped with the latest plant and machinery to manufacture high-class quality products. In fact, regular welfare measures are taken to foster and nurture a harmonious work culture.